You can never have enough Leighs! Eloise and I went back to our favorite store to hang out and shop with our favorite ladies. Mainly for the purpose that I wanted to change my outfit for date night this weekend, and why not check out the sale racks to find a second option?! Have you been to Leighs yet to check out this amazing sale? Look at all the fabulous jewelry, those beautiful Tory Burch flats, and loads of racks filled with amazing deals on great clothes.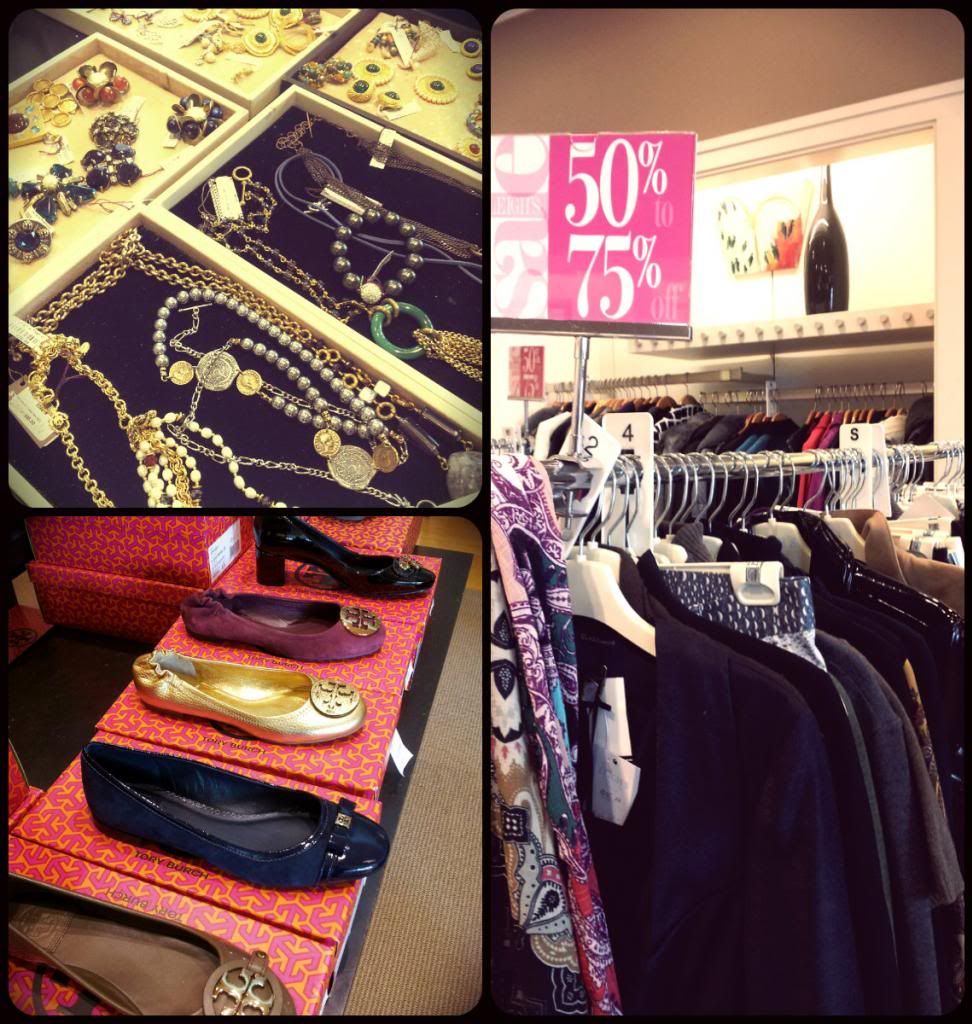 You can never have enough shoes!
While shopping around I remembered that I forgot to pick out the perfect polish to go with my date night outfit. Everyone knows that polish can be the perfect accesory. I prefer darker shades and glitter, but Eloise insisted that I go with a lighter feminine shade. I'm willing to try everything once (except for the crazy diets Eloise is always on!)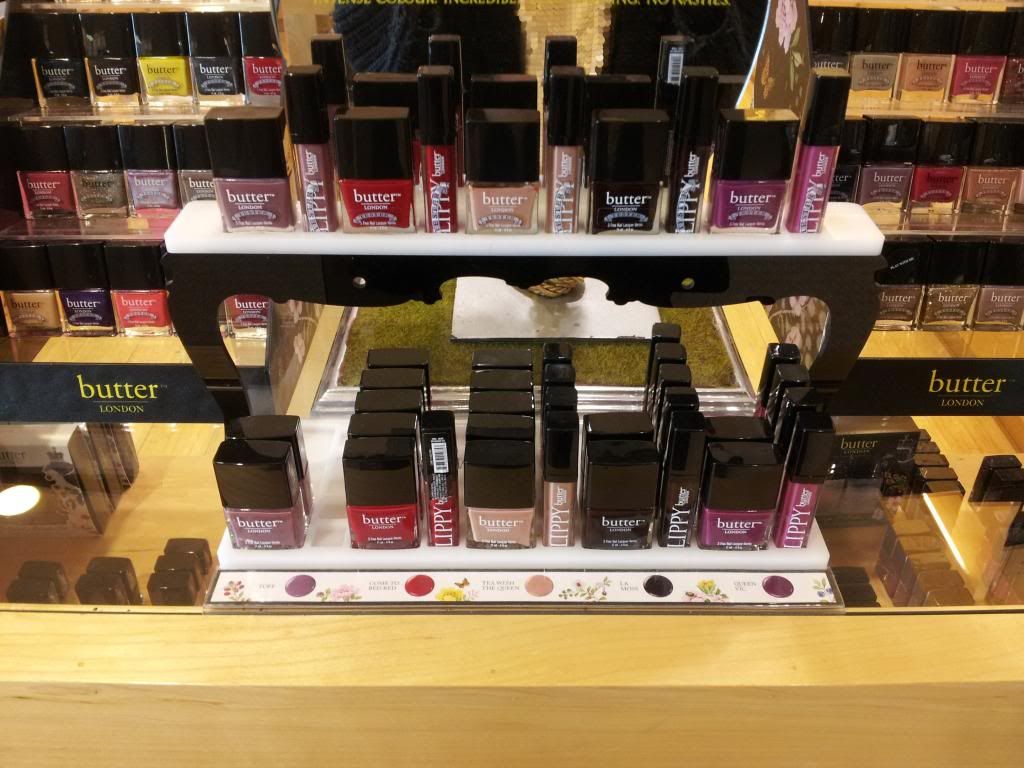 Butter London even has matching Lippy's to go with their awesome nail laquers.
To top off our shopping, Eloise and I decided to "pre-shop" some spring and vacation styles. You never know when spring will hit with crazy Michigan weather. We found some awesome iPanema and Havaianas flip flops for our tropical vacation and a handful of new Elie Tahari and Muse dresses. Plus, we found this Tracy Reese Gem! Eloise is for sure making note of that for our next trip, which (let's not lie to ourselves) will probably be in a few days! 
Did you know our fabulous first lady wore this same dress?!
We want to be as fashionable as her!
Last but not least, we wanted to show you this awesome beaded necklace by Ben Amun and handbag by G-Lish. I can't wait to wear them with a pair of breezy pants and casual white tee while I'm on vacation!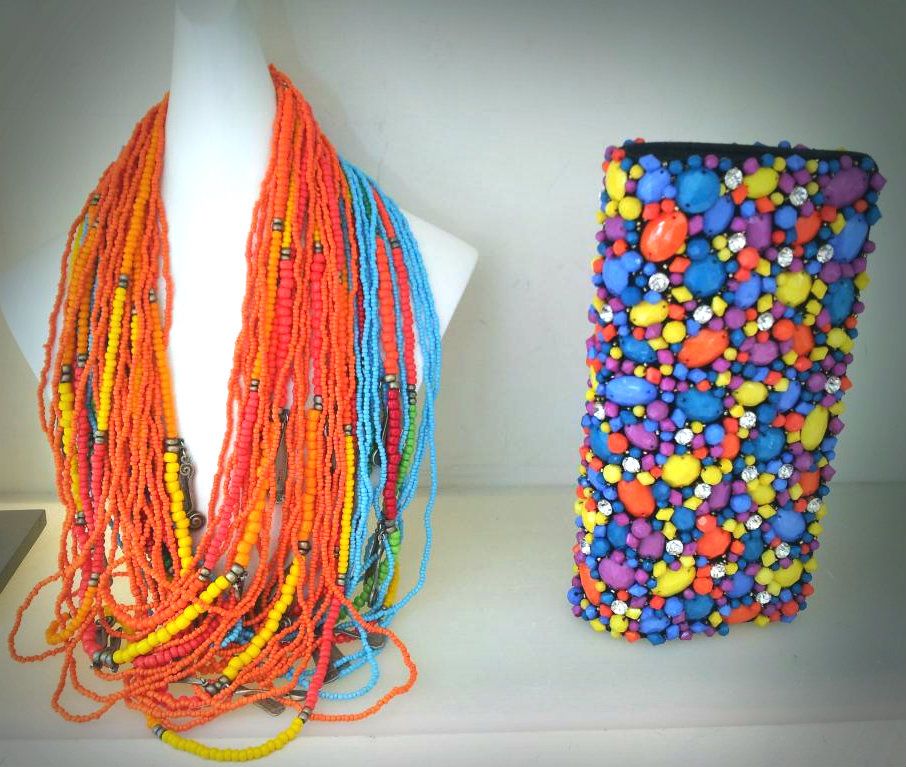 Also, check out our friend at Leighs getting ready for valentines day. Ooo la la! Will I be needing this for date night?
This beautiful red nighty is from Natorie.

Eloise and I can't wait for all the great events that we will be attending this spring. We look forward to seeing a bunch of you there. One can never have enough friends.